Eye Surgery - Cataract Surgery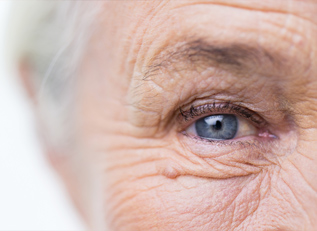 Application
Your assistant who knows about the patient and speaks your language to communicate with you, welcomes you at the airport with an ambulance or wheelchair in accordance with health conditions. Your assistant will provide you with accommodation and all your transfers during treatment.
If desired, a trip will be made for the promotion of the city on the first day and then you will meet with your doctor face to face.
The next stage; Your treatment starts according to the appointment day After your treatment, if you have a plan, your historical and cultural trip begins.
Final checks are made before returning to your country Finally, you will be transferred to the airport to check out and return to your country.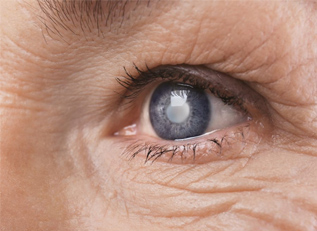 Planning
Estemedi best health services, offering treatment to patients who want to be in Turkey with affordable prices.
The treatment and Turkey's unique nature, history and culture, bringing a wealth of opportunities to make comfortable holiday lets The patient can contact the form, phone or whatsapp line on the Estmedi website.
When you want to contact us, we call you and make the necessary organization between the institution where the treatment will be performed and the doctor.
We receive the preliminary reports (MR, X-Ray, Etc etc.) you have received about your disease and your information and deliver it to the institution and the doctor who will perform the treatment. As a result of these reports, we inform you in detail about the course of treatment.
If treatment fees, accommodation or extra holidays are required, they will be calculated according to your preferences and forwarded to you. Your finalized plan is sent to you and you are expected to confirm it
Price range for Cataract-Surgery:
surgery and hospital expenses, accommodation :
1500 USD - 2500 USD
Day trip in Istanbul:
500 USD - 750 USD
air transportation round trip:
1200 USD -2000 USD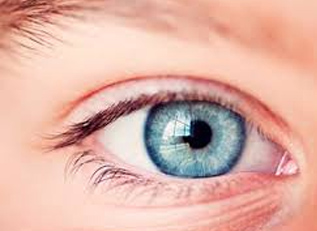 Cataract Surgery
Since the treatment by medication of the cataract sickness which is caused when the space in front of the eye lens is filled with fluid and the eye lens loses its transparency through hardening of this fluid is not possible, surgical intervention is required. Cataract surgery is the transaction of removing the opacified lens which has lost its transparency and placing artificial lens in its place. In the treatment of cataract which is a sickness arising in connection with old age, great advances are made by means of expert surgeons and centers which possess superior technological equipment. For cataract surgery the most preferred method is FAKO (Phacoemulsification) technique.