Heart Surgery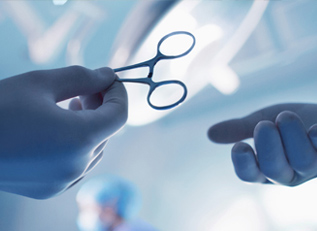 Application
Your assistant who knows about the patient and speaks your language to communicate with you, welcomes you at the airport with an ambulance or wheelchair in accordance with health conditions. Your assistant will provide you with accommodation and all your transfers during treatment.
If desired, a trip will be made for the promotion of the city on the first day and then you will meet with your doctor face to face.
The next stage; Your treatment starts according to the appointment day After your treatment, if you have a plan, your historical and cultural trip begins.
Final checks are made before returning to your country Finally, you will be transferred to the airport to check out and return to your country.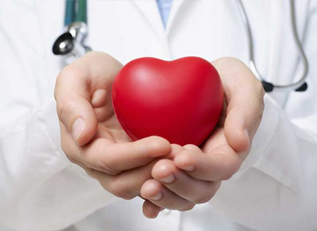 Planning
Estemedi best health services, offering treatment to patients who want to be in Turkey with affordable prices.
The treatment and Turkey's unique nature, history and culture, bringing a wealth of opportunities to make comfortable holiday lets The patient can contact the form, phone or whatsapp line on the Estmedi website.
When you want to contact us, we call you and make the necessary organization between the institution where the treatment will be performed and the doctor.
We receive the preliminary reports (MR, X-Ray, Etc etc.) you have received about your disease and your information and deliver it to the institution and the doctor who will perform the treatment. As a result of these reports, we inform you in detail about the course of treatment.
If treatment fees, accommodation or extra holidays are required, they will be calculated according to your preferences and forwarded to you. Your finalized plan is sent to you and you are expected to confirm it
Price range for Heart Surgery:
surgery and hospital expenses, accommodation :
1500 USD - 2500 USD
Day trip in Istanbul:
500 USD - 750 USD
air transportation round trip:
1200 USD -2000 USD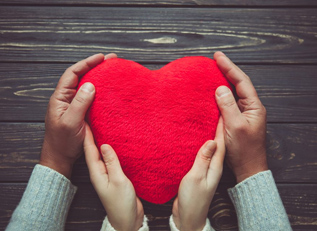 Heart Surgery
Today cardiovascular diseases are at the forefront of the most frequently seen sicknesses. A significant ground is covered in the treatment of heart diseases through the advances in heart surgery since 1990s, especially emergence of robotic heart surgery. In many fields such as coronary diseases, by-pass surgery, heart valve diseases, congenital heart diseases, arm and leg vascular diseases, by means of expert doctors and centers equipped with the latest technology, it is ensured that the patients regain their health.
Currently deaths due to cardiovascular diseases constitute roughly half of the total deaths in developed countries. For this reason early diagnosis and treatment of cardiovascular diseases is very important. Treatment of heart diseases is made possible through methods such as coronary angiography, angioplasty, pediatric heart surgery, aorta valve surgery, heart battery (pacemaker) surgery, intracoronary stent, mitral valve repair. Although heart diseases are associated with men over middle age, they may be seen in men and women of all ages. In the diagnosis of heart diseases besides physical examination electrocardiography test shortly called EKG, echocardiography and chest x-ray are the methods primarily used. These methods are used in determining the condition of the patient easily without having the need to be hospitalized. One of the advance examination methods is "catheter". In this method the patient is admitted to the hospital for a few days, a pipe placed in the artery or venous blood vessel is moved to the heart and x-rays are taken at various stages so that pressure in different sections of the heart is measured and the origin of the sickness is determined.
By means of the advances in heart surgery the treatment of sicknesses related to the heart which is one of our most sensitive organs, is carried out easily. For a healthy life we have to take care of our heart not only when we are sick but also when we are healthy.